Description
Classic eight-sided gazebo with two-tier roof, decorative door, mosquito netting, and optional polymer windows.
The Rhapsody is distinguished by its second large roof that allows for better ventilation. Its unmatched look will be the envy of all your guests. Our signature model!
Do not hesitate to contact us for additional information. 1 877 293-8181.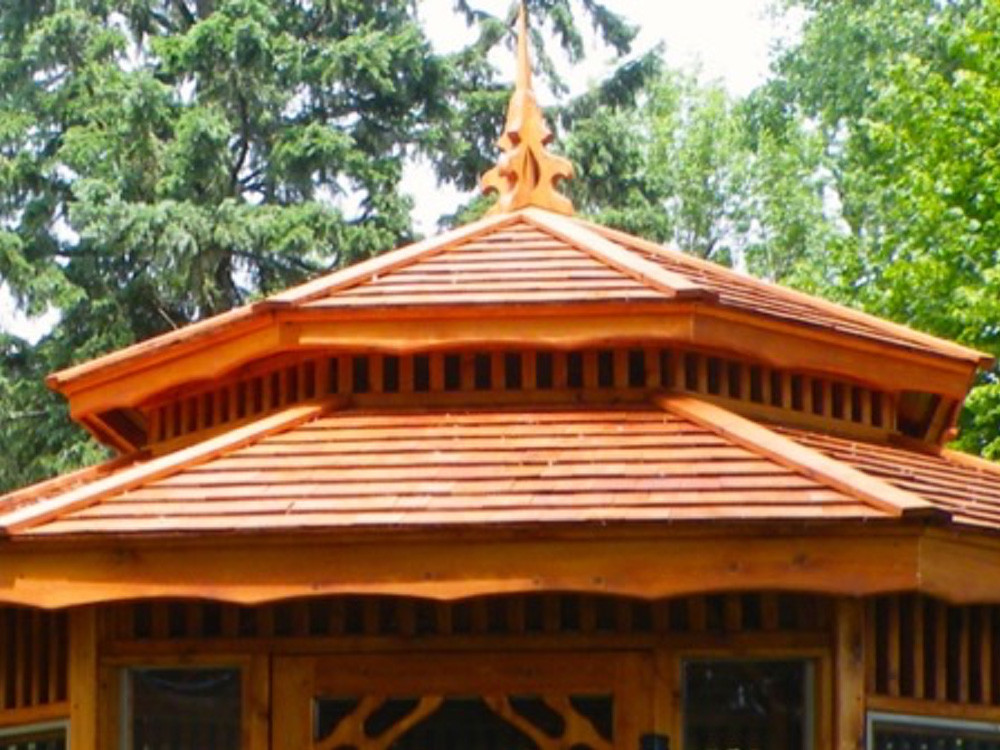 The second oversized roof allows for optimal air circulation. It also gives your gazebo an unmatched look.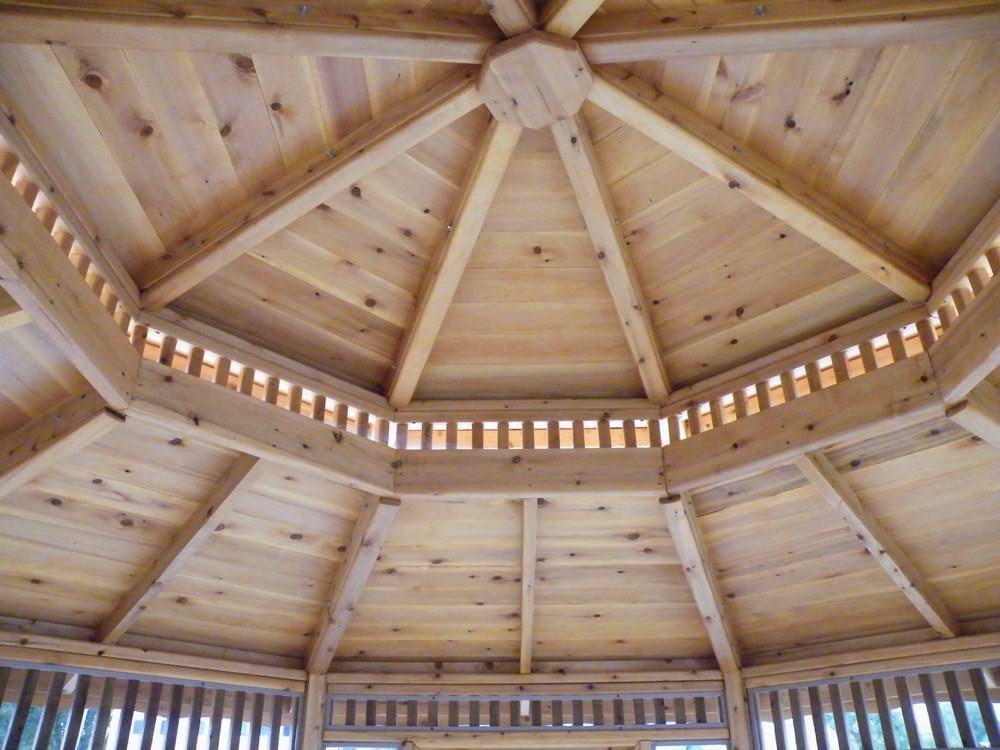 Western red cedar is recognized as one of the most beautiful, stable, and durable wood species; we use it to make our gazebos from top to bottom.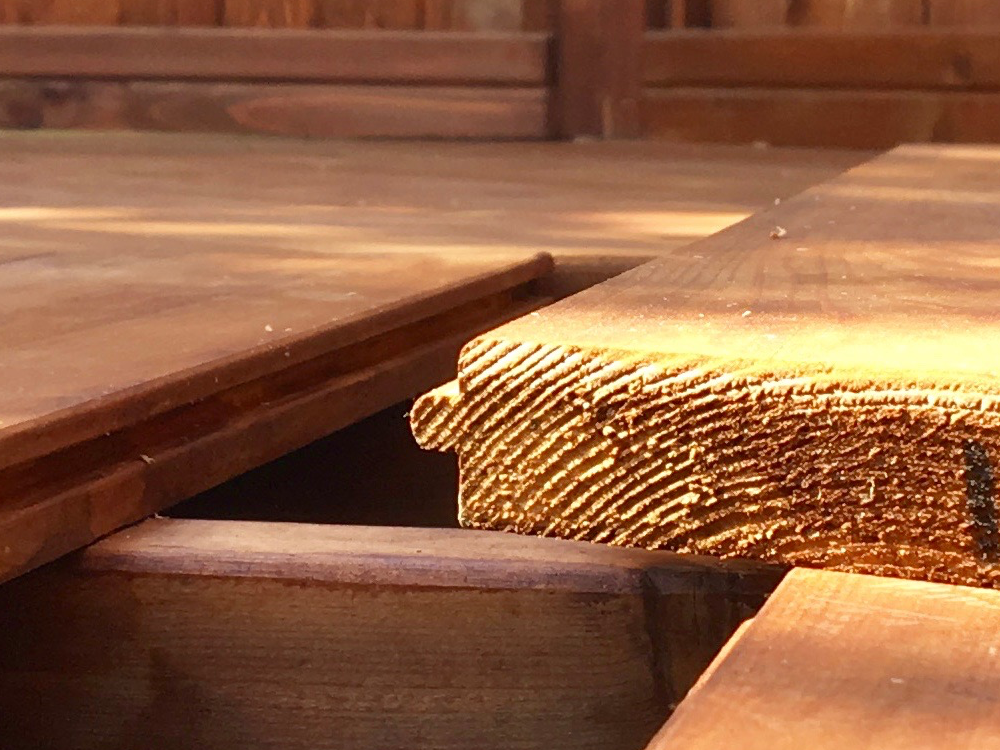 Our groove flooring will prevent mosquitos from invading and ruining your wonderful evenings. You will also notice that the screws are hidden from view.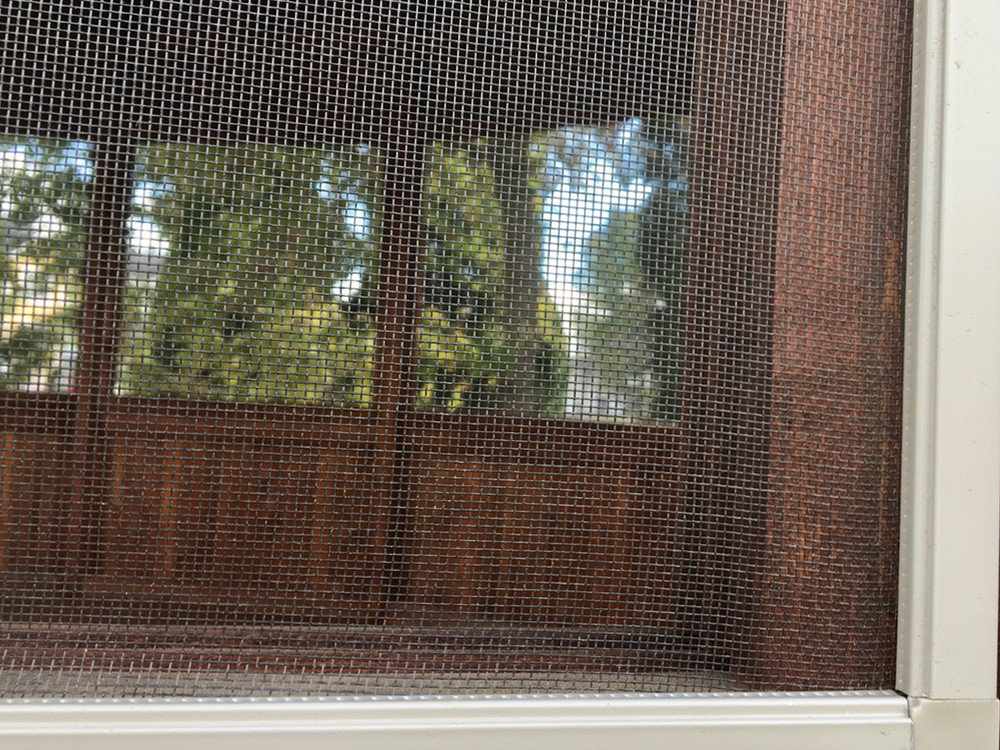 The aluminum framed mosquito netting will keep even the most voracious insects at bay. Because it is manufactured in our factory, broken netting is easily repaired.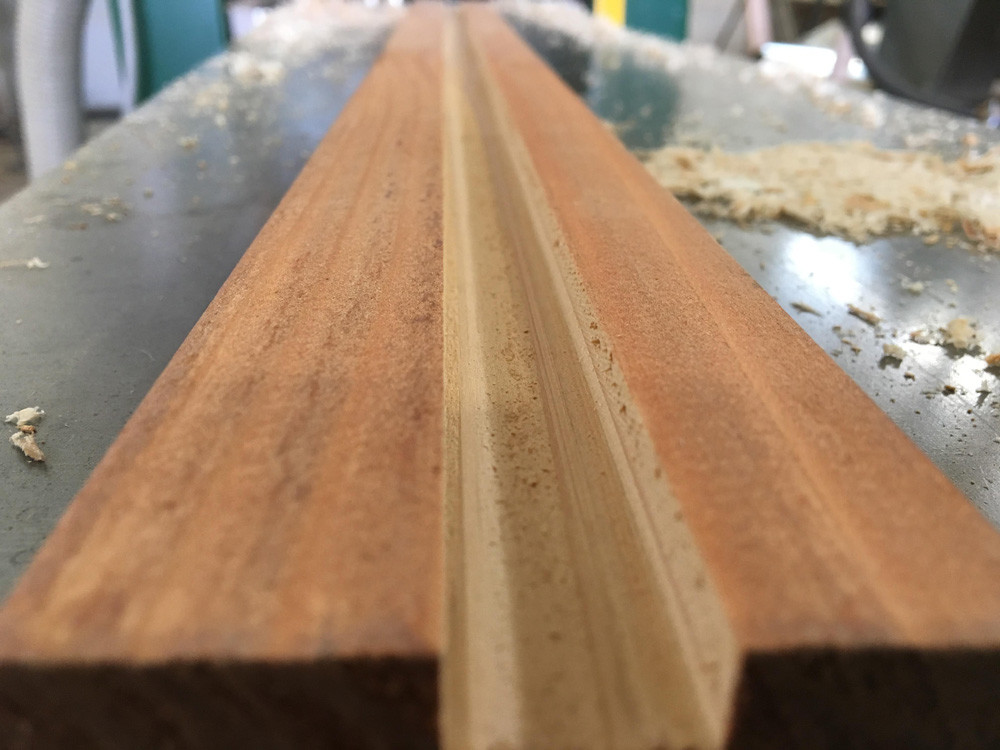 Several fittings feature grooves for electrical wiring.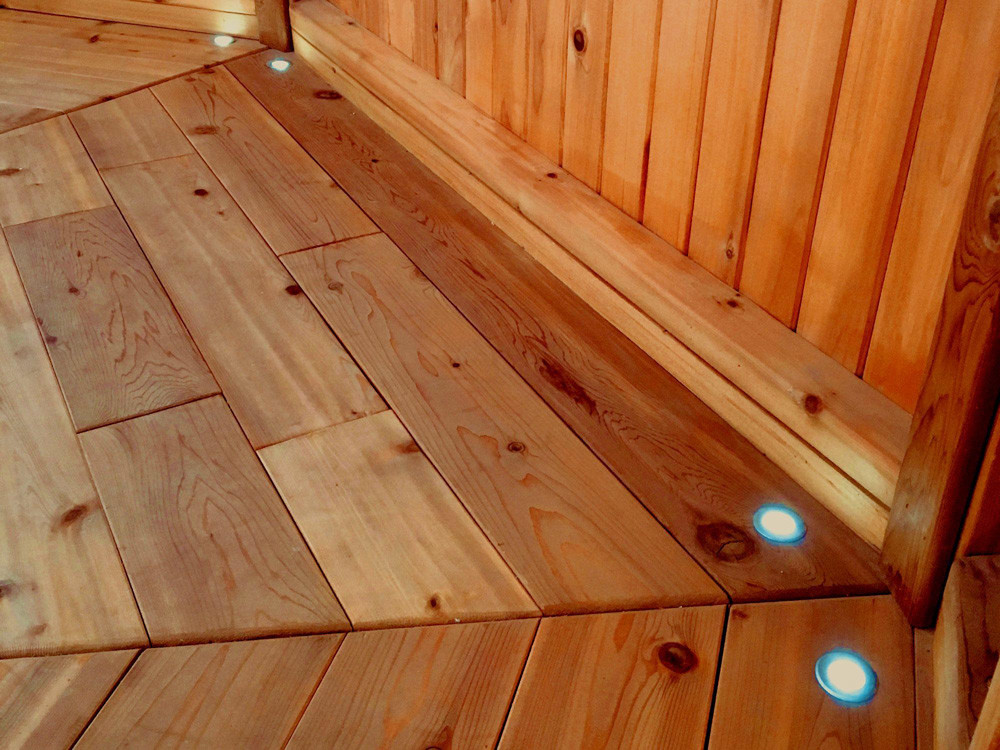 A set of recessed LED light fixtures for the floor of your gazebo.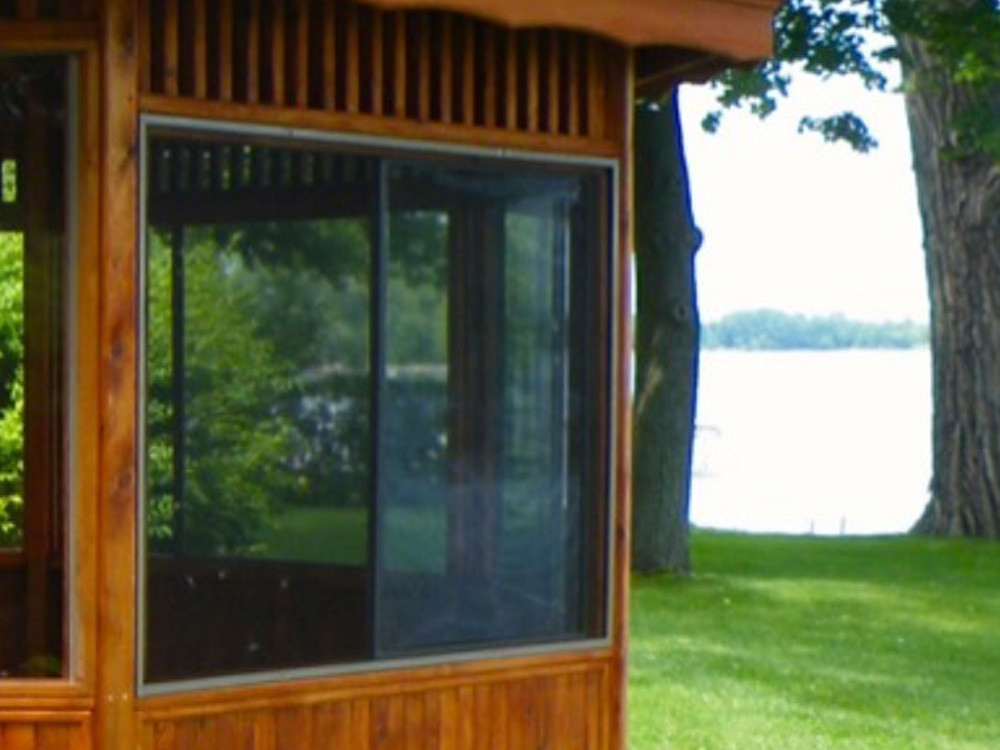 The sliding polymer windows, available in tinted or clear panes, will allow you to enjoy your cedar gazebo for as long as you want. They match the mosquito netting set that is also included with this model.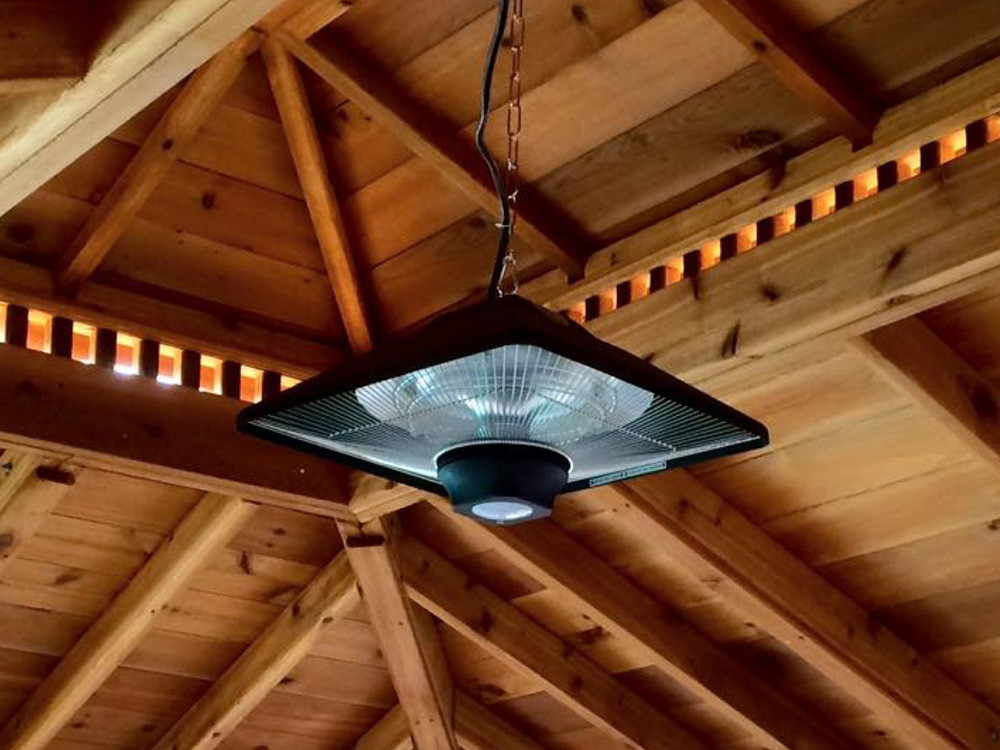 With its three intensity settings, built-in LED light, and remote control, this heater will help you get the most out of your evenings and seasons.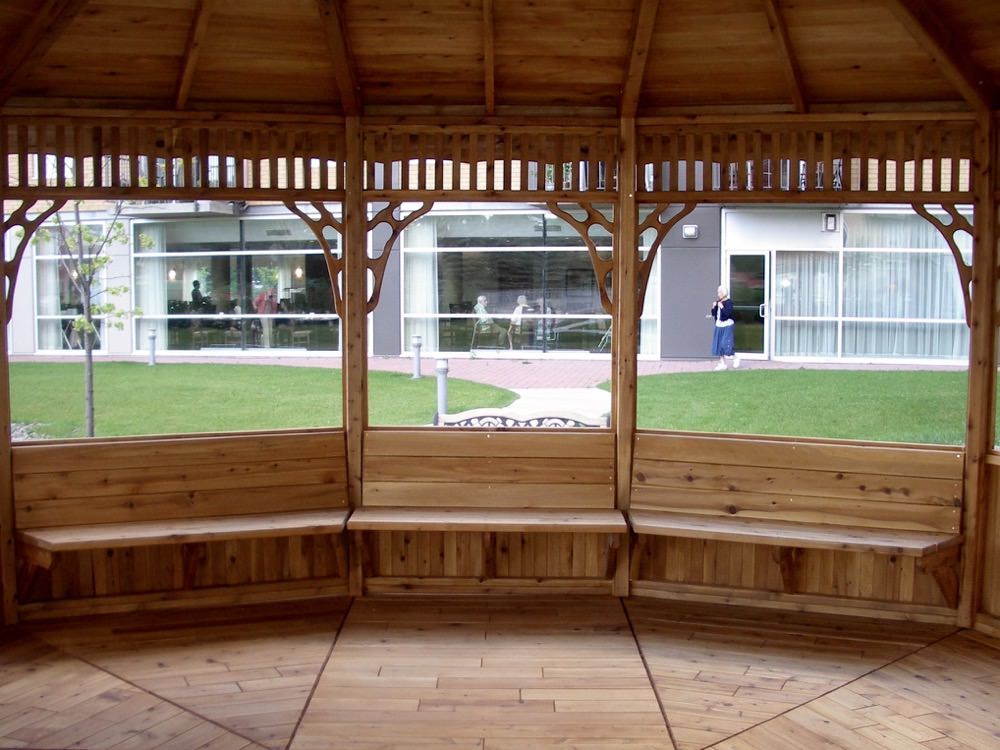 The benches built into the walls allow everyone to take a seat in the shelter. Cleaning the flooring is a cinch since the benches don't have legs.
Steps for good project results