Description
The original Cape Cod structures date back to the 17th century. Our version updates this style with clean lines, a dormer with a window and your choice of a painted wood, vinyl or rough sawn wood exterior. It's perfect for storage, but can easily be upgraded with insulation, a finished interior and electric package to become a small office or studio. Traditional New England appeal for your home, business, pool, or club setting.
Featured model shown is a 12'x24'
Featured model shown is a 12'x24'
Steps for good project results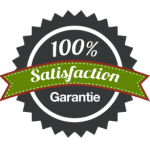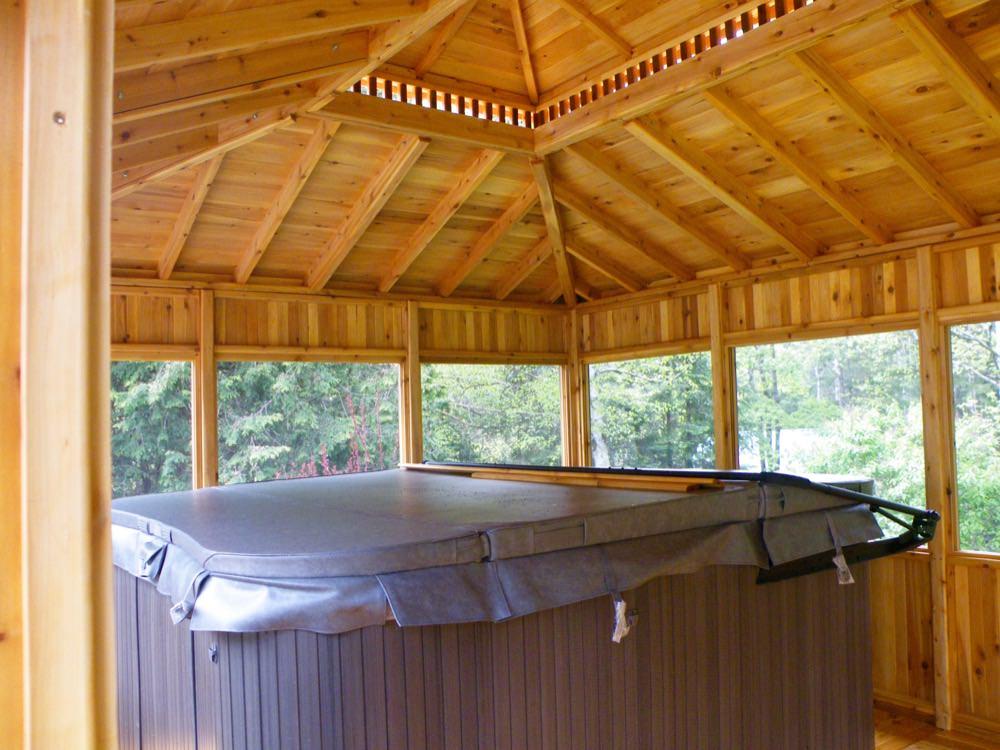 Un Investissement durable
Le Cèdre Rouge de l'Ouest est l'une des essences de bois les plus reconnues pour sa beauté, sa stabilité et sa durabilité, et c'est ce que nous utilisons pour la fabrication de nos abris à 100%.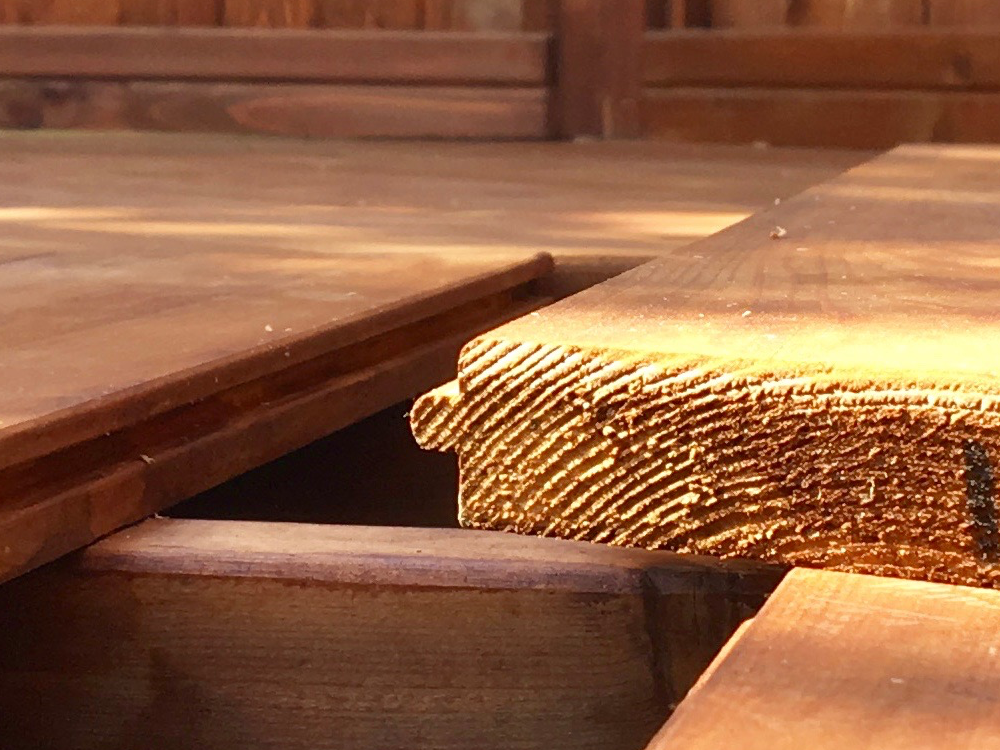 Nos planchers embouvetés vous protégeront des invasions de moustiques qui ruinent nos belles soirées! Vous remarquerez en plus, que les vis ne sont pas apparentes.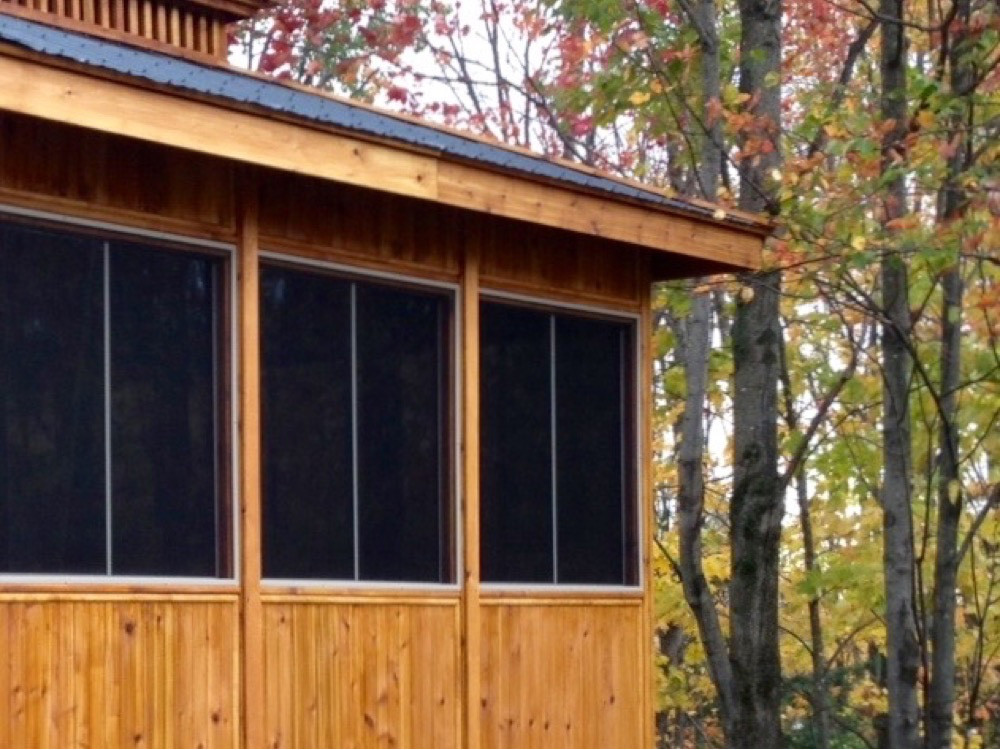 Disponibles teintées ou claires, les fenêtres coulissantes de polymère vous permettront de profiter de votre gazébo de cèdre durant une période maximale. Elles complètent évidement l'ensemble de moustiquaires aussi inclus avec le modèle.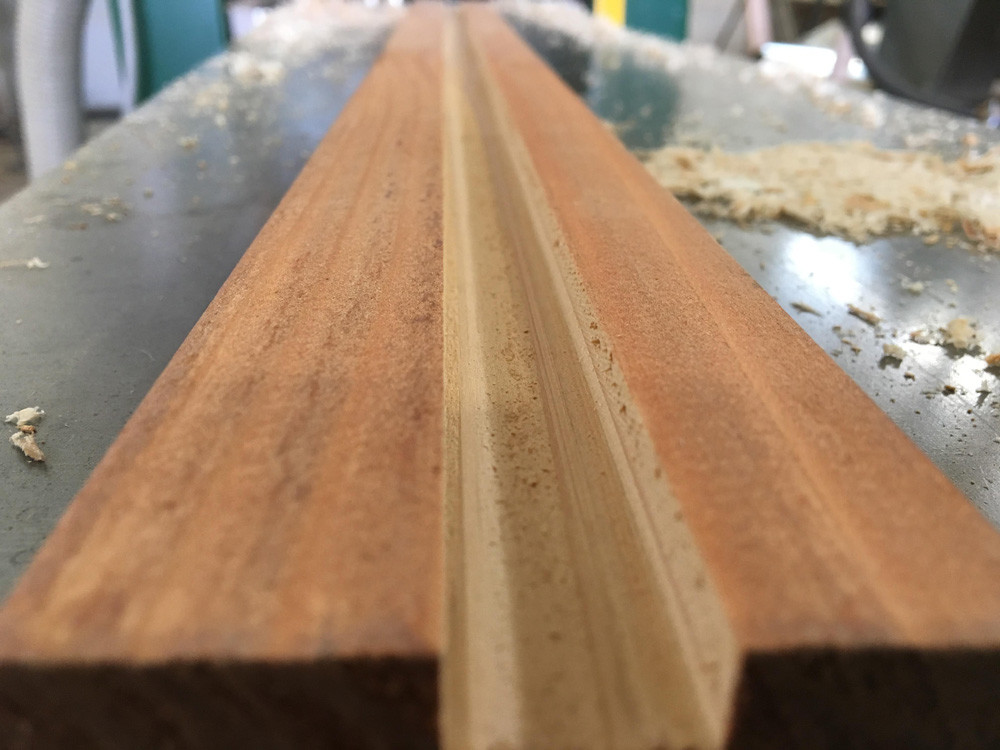 Plusieurs pièces de finition comportent des rainures de façon à faciliter le passage de fils électriques…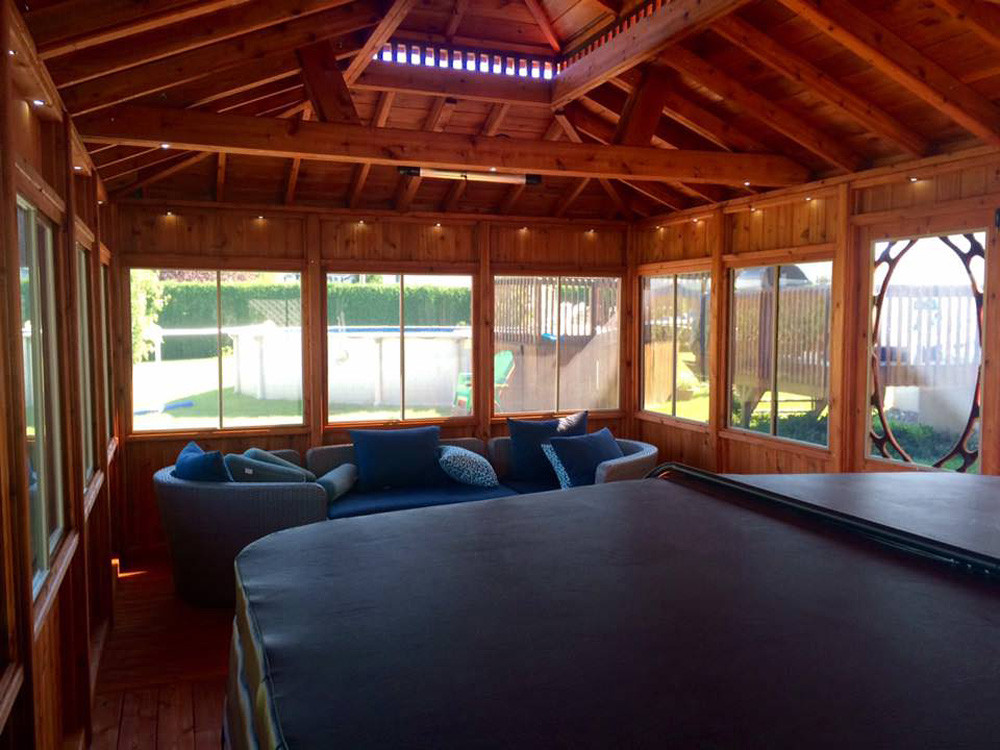 Un ensemble de lumière DEL encastrées aux hauts des murs ou au plancher de votre gazébo. Elles s'allumeront automatiquement à la tombée du jour.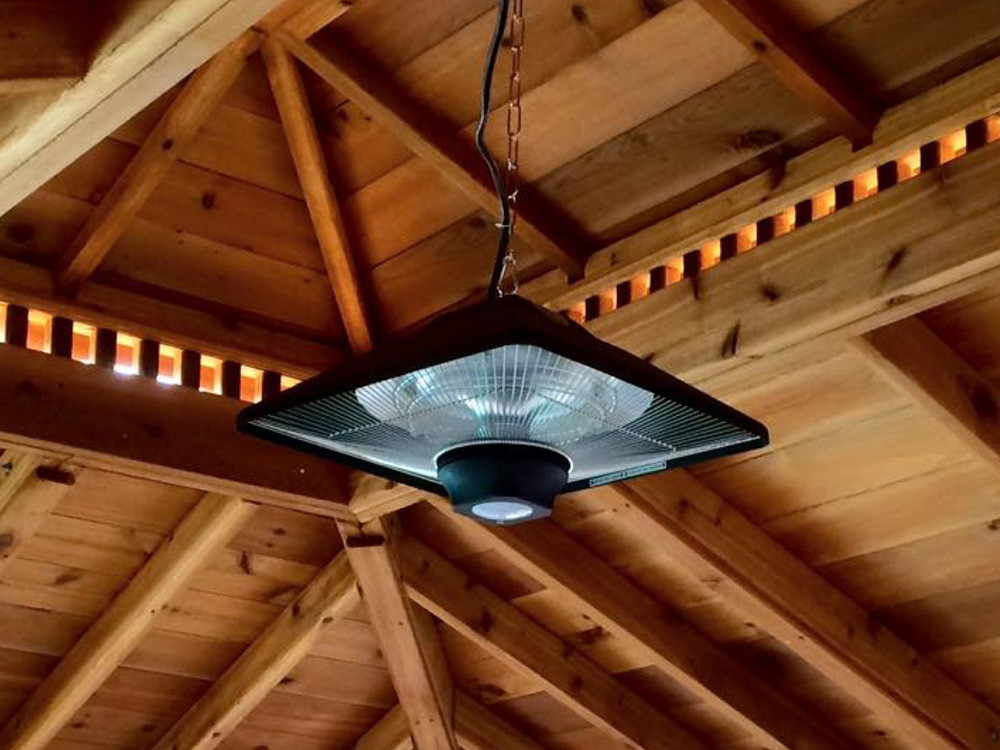 Avec ses trois intensités, sa lumière Del intégrée, et sa télécommande, vous trouverez l'ajustement parfait pour allonger les soirées ou les saisons…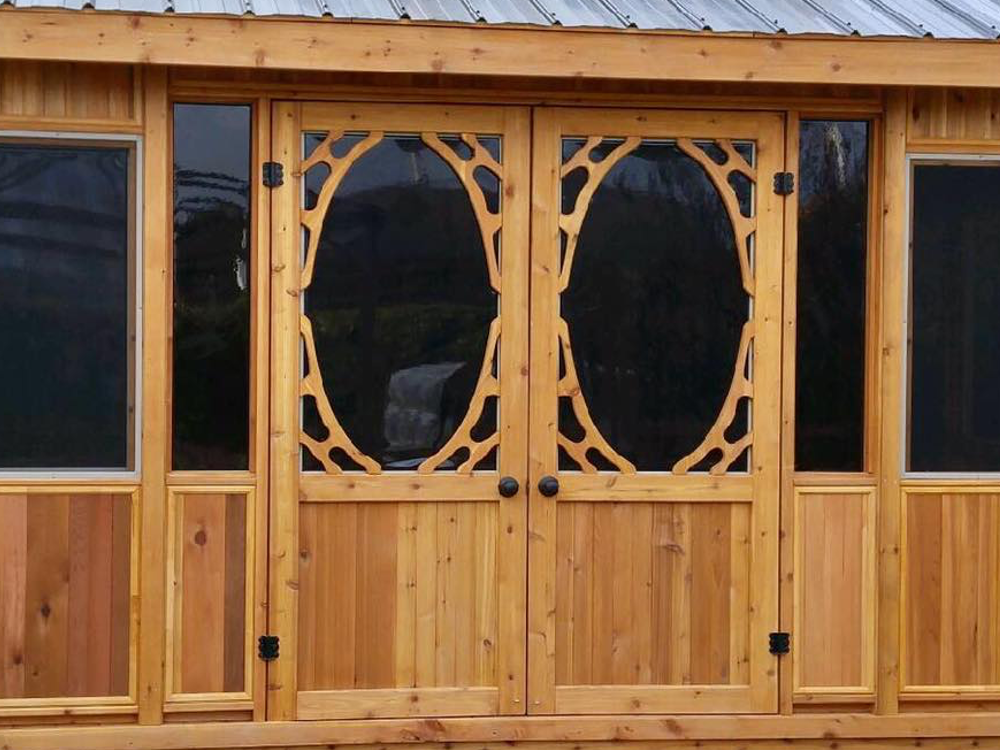 Pour faciliter le déménagement du mobilier, vous donnez une plus grande ouverture sur la cour ou simplement parce que c'est beau, il y plusieurs bonnes raisons d'opter pour des portes doubles.